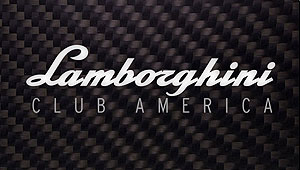 Join the club
Join the Lamborghini Club America today and get your all new 2022 Carbon Fiber Member Card.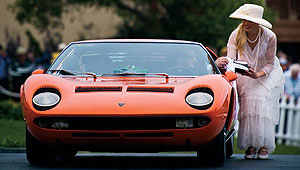 LA VITA MAGAZINE
Lamborghini Club America celebrates 50 years of the Miura in Monterey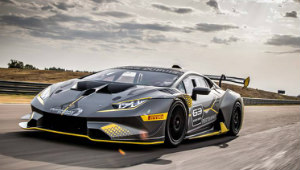 Roger Dubuis
Serata Italiana
A premiere Lamborghini event and an event not to be missed during Monterey Car Week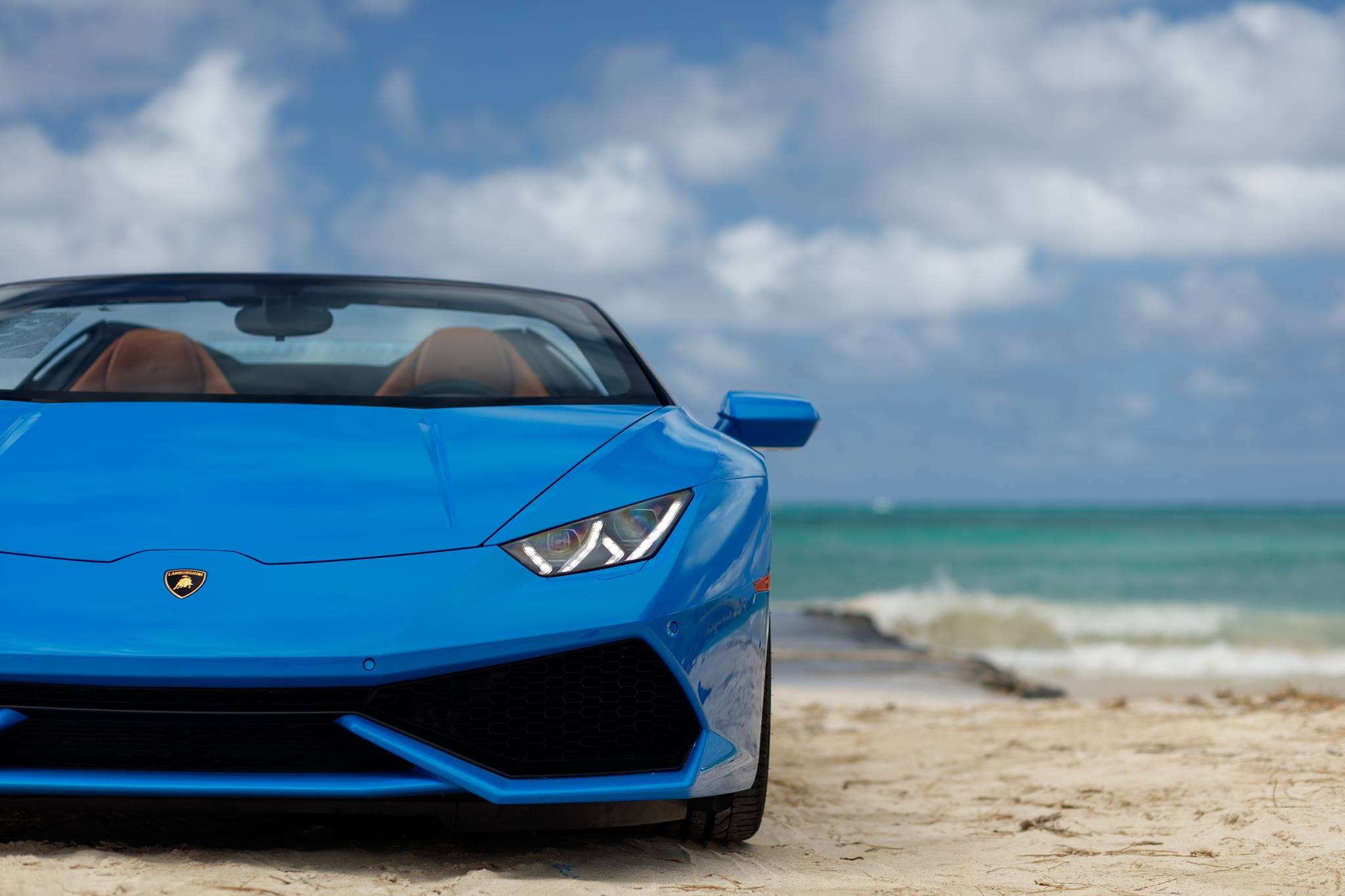 Lamborghini Adventures in Hawaii
Ultra-luxe vacation, this all-inclusive package provides shipping of your Lamborghini to Hawaii. Dec 2021.