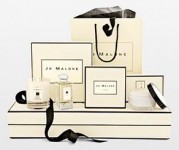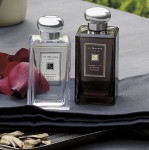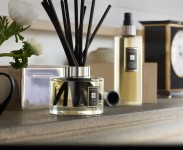 COSTA MESA, CA – May 24, 2013 – Lamborghini Club America is pleased to announce Jo Malone as an official sponsor of Serata Italiana "Ignite Your Senses" Lamborghini gala held Saturday, August 17, 2013.
An understated style. Defined by an unconventional sense of sophistication. With taste that is rarified, yet a touch audacious. Timeless and elegant…but always infused with a charming dash of wit and whimsy.
It is exactly these distinctly British qualities that are the heritage and heart of Jo Malone London. Since its inception in 1994—when its founder created a handful of scents revolutionary in their discerning simplicity—Jo Malone London has become a name internationally synonymous… READ MORE.