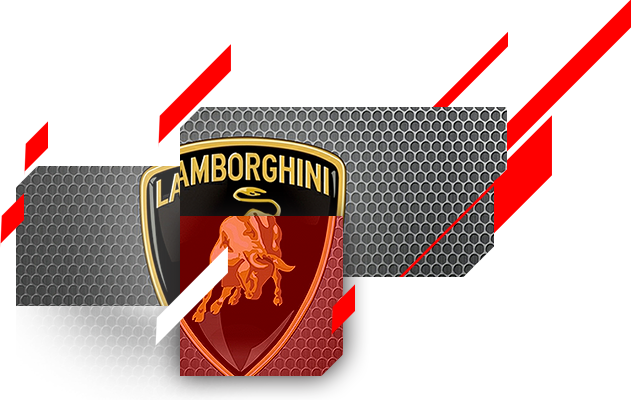 Valentino 50 Event in Italy

Valentino 50 Event in Italy
May 4, 2018 @ 6:00 pm

-

May 6, 2018 @ 5:00 pm
Valentino 50
On April 21st of 1968 our friend and Lamborghini hero, Valentino Balboni was hired at Automobili Ferruccio Lamborghini as an apprentice in the service department. Since that date, Valentino worked his way into the role as a test driver in 1972, and held that role until he retired in 2008. Although retired,Valentino is still very active in the Lamborghini community, and has contributed a significant amount to the brand we love. This April marks 50 years since his hire date, which will be the subject of an important celebration this May in Italy.
Valentino's hiring at Automobili Ferruccio Lamborghini
Valentino's employment at Lamborghini seemed to be fate. On a weekday in early April 1968 Valentinowas on a drive with his village priest, the late Don Alfredo. They were driving down Via Modena in Sant'Agata Bolognese when they passed by the Lamborghini factory. At that time, a transport truck from Bertone of Torino, Italy was in the front of the factory unloading Miura P400 bodies. This immediately caught the eye of Valentino. Valentino urged Don Alfredo to stop the car, and let him out to take a closer look. Don Alfredo stopped the car, Valentino stepped out and asked to be picked up later in the day. From there Valentino walked into the company property and joined a group of Lamborghini employees pushing the Miura bodies which were on carts into the factory. However, after pushing a few Miura bodies into the factory, the gate security guard stopped Valentino and asked what he was doing. Valentino gave his explanation, and the guard quickly found an employment form for Valentino. Valentino immediately completed the form, and was then hired the same month. In the decades that followed Valentino became known in the small community of Sant'Agata Bolognese for his Lamborghini test drives up and down Via Modena, which eventually resulted in locals referring to the street by a new name: The Balboni Highway.
Celebration in Sant'Agata Bolognese this May
The My Motorland Group event and tour company is planning a special event to celebrate the 50 years since Valentino was hired by Lamborghini.  The event will be from Friday May 4th to Sunday May 6th and hosted in Italy.
For more information and to register for this event, please visit the event website.
The event contact is Rossella Terzi, and she can be reached at info@mymotorland.net or 0039 348 8812099.