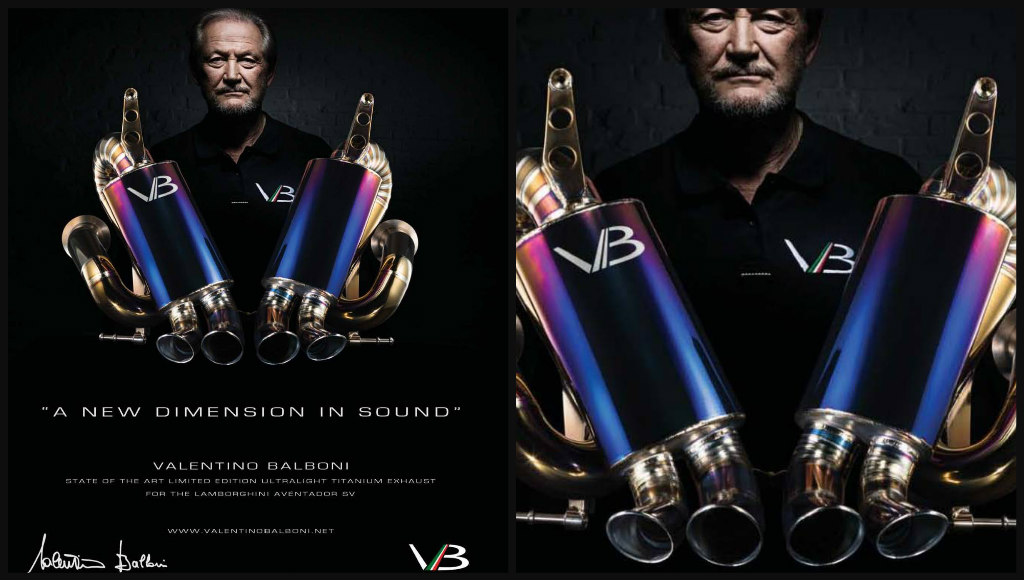 VALENTINO BALBONI was born on May 13th, 1949 in Casumaro, Italy, less than seven miles from Ferruccio Lamborghini's birthplace, and went from being hired as a mechanic's apprentice to chief test driver. After serving the company for more than 40 years, he is regarded as one of the top Lamborghini experts in the world.
How Valentino got hired by Lamborghini is a story that involves his parish priest Alfredo Pizzi, who one day accompanied him and other boys playing football in the pitch of the oratorio in Sant'Agata Bolognese.
Arriving near the Lamborghini factory, Valentino began to observe a transport truck unloading some of the Miura bodies from the Bertone workshop. After asking the priest to stay there a bit more, Valentino got acquainted with a worker and the porter of the plant. He intrigued them with his passion for cars, so they advised him to apply for a job at the company. One week later the teenage Valentino was hired by the founder, Ferruccio Lamborghini.
After starting as a mechanic's apprentice, he was eventually asked to test-drive the newly built cars alongside Bob Wallace. In the following 35 years, Valentino had reportedly driven about 80% of all Lamborghinis built during that time period. This granted him the status of a living legend among Lamborghini enthusiasts and beyond.
In honor of his work and the great contribution he has made to the entire company, in 2009 Automobili Lamborghini dedicated a very special edition run of 250 Gallardo LP550-2's wearing his name which became known as the "Balboni Edition." This collector's item was made in accordance with Valentino's preferences for the thrill of driving. Among others, it was a strict rear-wheel drive car with specific chassis inputs that were made extra special by a white and gold stripe that runs along the center of the car, recalling the '70s sports cars.
Once retired, Valentino worked another couple of years as a consultant for Automobili Lamborghini SpA, and then retired again. Since then Valentino has undertaken more personal endeavors, always dedicating his time and interest to Lamborghinis and even judging them at some of the most elegant and respected concours in the world, including the Pebble Beach Concours d'Elegance.
Most recently, Valentino has lent his name to a very special edition exhaust system: a state of the art limited edition ultralight titanium exhaust for the Lamborghini Aventador SV.