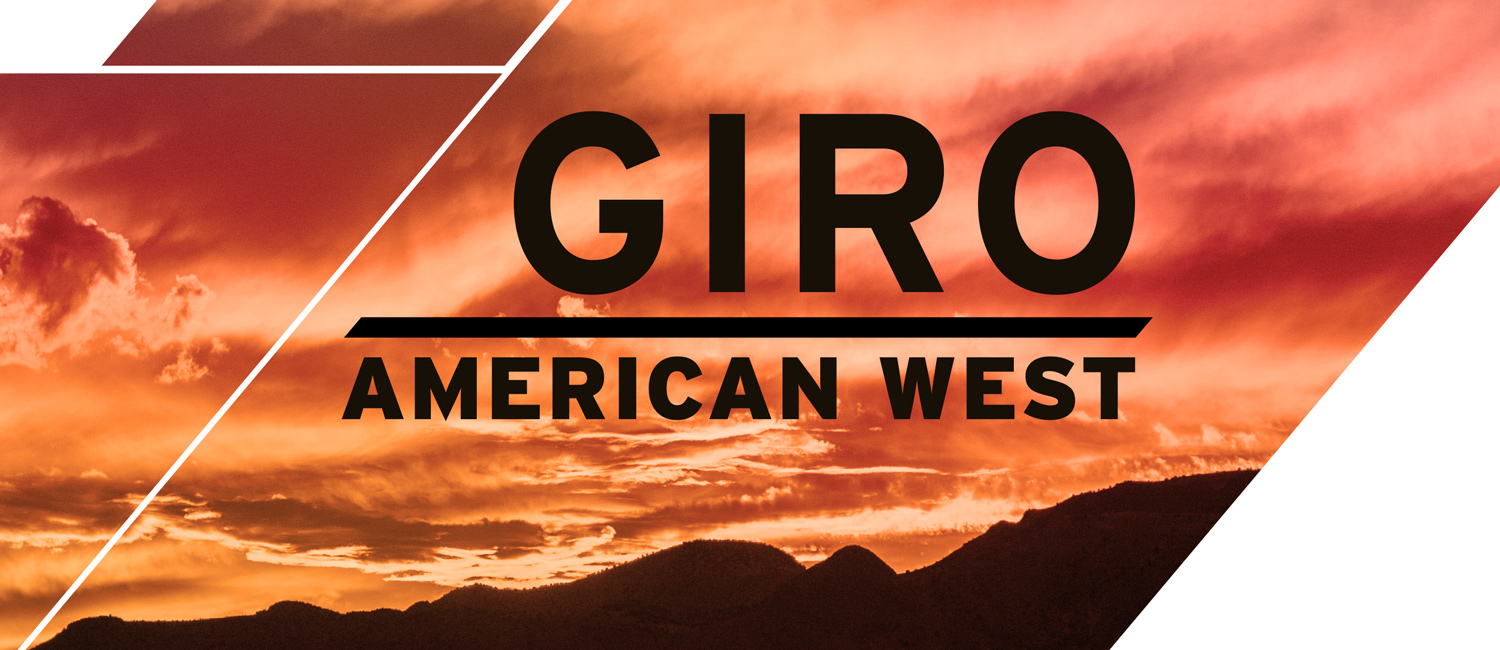 Each year, Lamborghini owners are exclusively invited to traverse the most breathtaking highways in America for a luxury driving experience that embodies every challenge and indulgence of Lamborghini ownership.
The Giro is Automobili Lamborghinis most anticipated annual event. This year explores the landscapes of the American West, from the mountains of Colorado, to the painted deserts of New Mexico.
The five (5) day, four (4) night tour covers hundreds of miles of custom driving routes that include picturesque destinations and the most elite accommodations in North America and owners will be immersed in the ultimate sensory overload that only Lamborghini can create.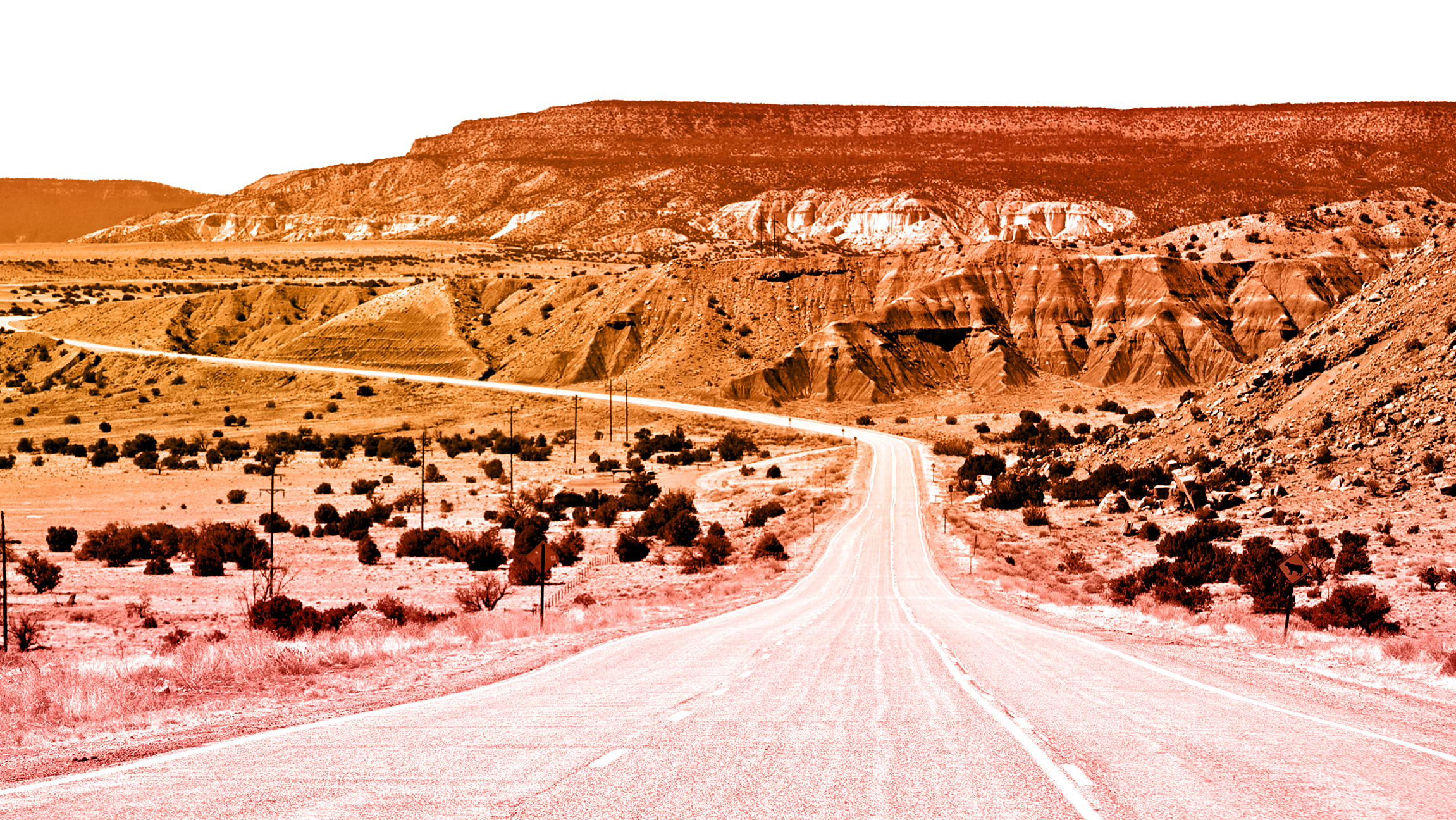 In addition to white glove concierge treatment at every encounter, owners and invited guests will enjoy world-class luxuries, private dinners, and curated excursions specifically developed for Giro and the region.
Spaces are extremely limited and sell out quickly every year. Don't delay in securing your place in the legacy that is Giro.
Register now at LamborghiniAllAccess.com and indicate Lamborghini Club America member and we'll send a special gift for your Giro experience.