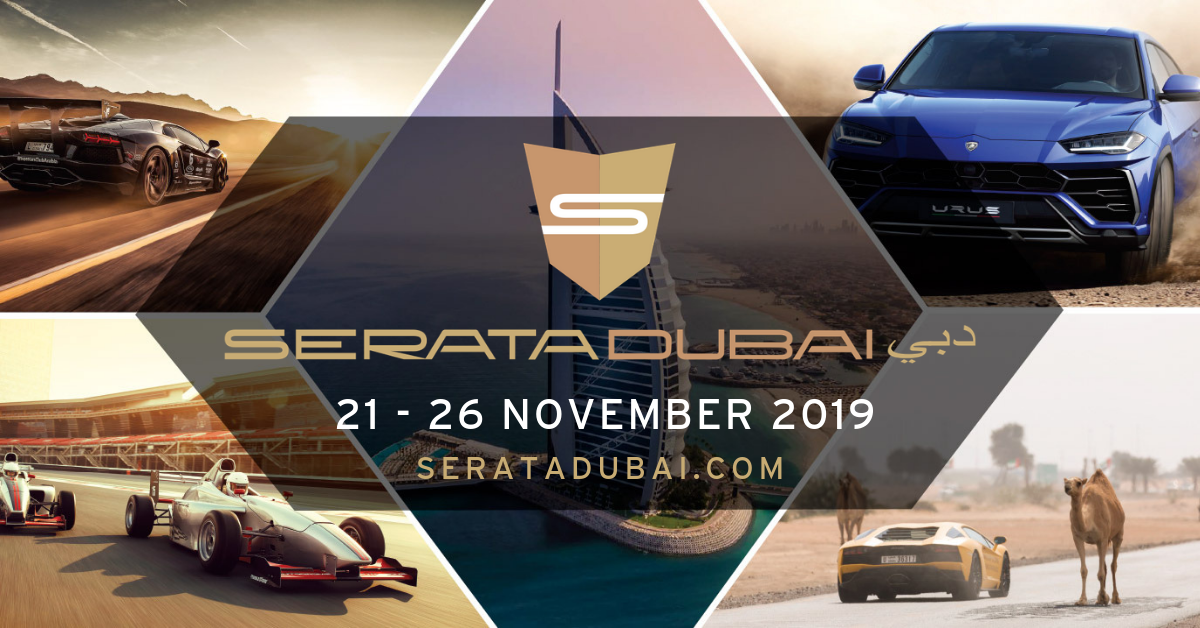 James Page Heads Up Lamborghini Club America Inaugural International Experience, Serata Dubai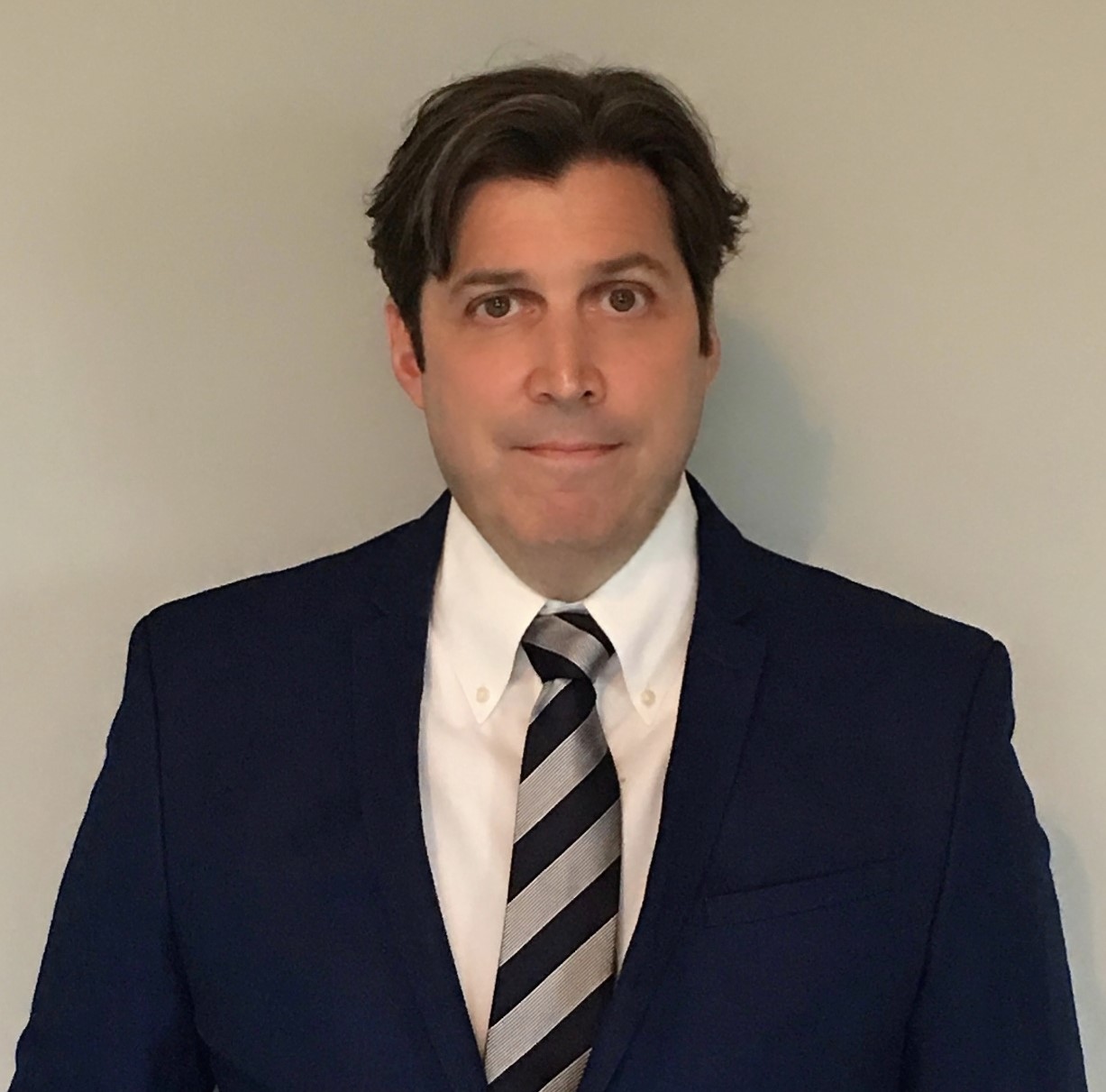 Former Automobili Lamborghini America Head of Marketing, James Page, joins Lamborghini Club America (LCA) bringing more than 14 years of experience to the planning of the club's inaugural, international event, Serata Dubai, in Dubai, UAE.
Currently based in Hong Kong, Page joins LCA as a strategic partner and brings a wealth of global experience. He started his career with Automobili Lamborghini Asia Pacific as Head of Marketing before moving to Automobili Lamborghini America, where he served as Director of Marketing, responsible for marketing, communication strategies, brand partnerships, sponsorships, event experiences such as Esperienza, Accademia, Giro, and launching the exclusive Lamborghini Lounge New York City.
The international event, Serata Dubai (21st – 26th November 2019), will be held during the UAE's automotive month alongside notable events, the Dubai International Motor Show and the Formula One Abu Dhabi Grand Prix.
Serata Dubai is exclusive to a maximum of fifty (50) guests; carefully designed for the refined tastes of the most discerning Lamborghini owners, guests can expect nothing short of excellence. Guests will check off bucket-list wishes with Lamborghini adventure drives through the UAE mountains; camel ride & champagne sunsets in the Arabian Desert; a free fall at 120 MPH over one of the few islands seen from space; culinary journeys at the Burj Khalifa, Burj Al Arab, and Ossiano Atlantis at The Palm; thrilling Autodrome track time with Valentino Balboni; and more.
"James has a proven track record of providing successful strategic marketing direction and producing quality, multi-day driving experience events such as Lamborghini Giro," said Joy Loo, Director of Marketing of Lamborghini Club America and co-founder of Serata Dubai. "We're thrilled to have James spearhead our first international lifestyle event, providing once-in-a-lifetime, bucket-list experiences, amazing Lamborghini driving routes, all while bringing together Club members and owners worldwide."
For all-inclusive price (not including airfare) and more information, please register interest at www.SerataDubai.com and one of our representatives will contact you shortly.